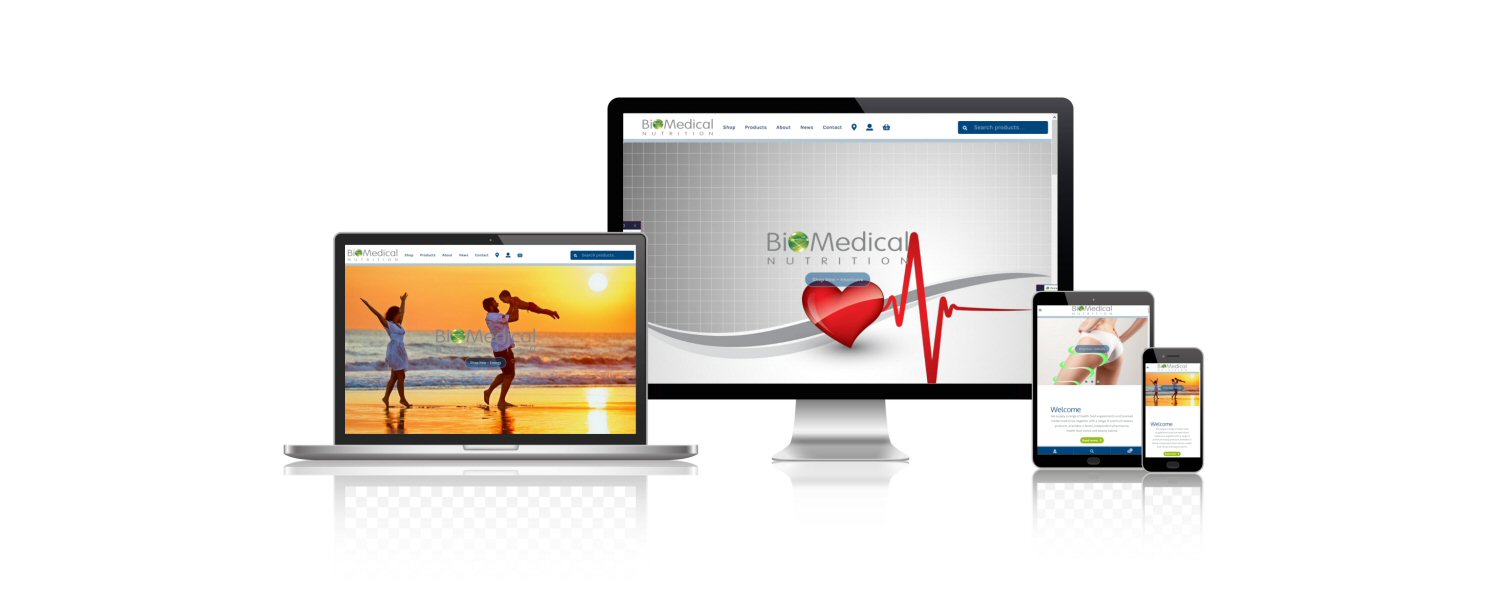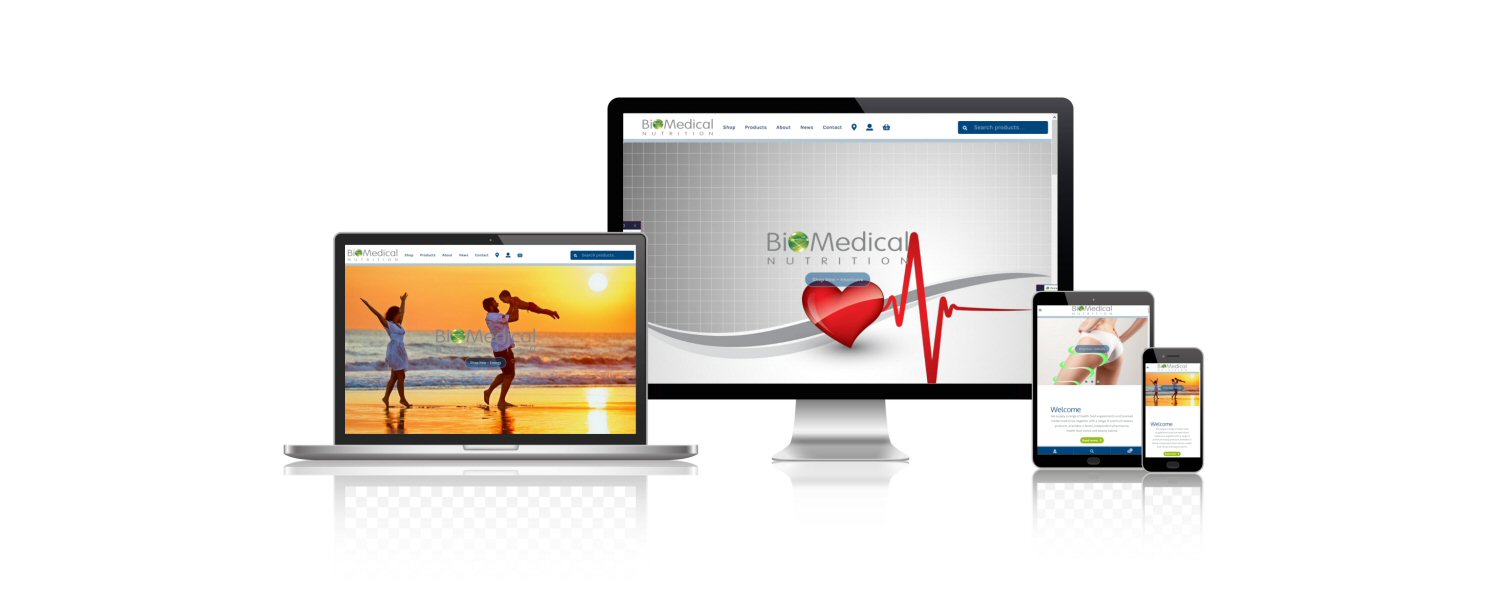 Welcome to the new Biomed Labs web site!
This new website incorporates the Health Wholesale Direct and Biomed Labs web sites into a single site.
Health Wholesale Direct and Biomed Labs are trading styles of Biomedical Nutrition Ltd.
Founded in 2002, based in Leeds, West Yorkshire, the company has grown rapidly over the last five years and is now a successful national and international enterprise.
Many of our products hold clinical or scientific evidence, research based products are our driving force, and we continue to source these from manufacturers all over the world.
Nationally, we supply a range of health food supplements and licensed herbal medicines, together with a range of premium beauty products, available in Boots, Independent pharmacies, health food stores and beauty salons.
Internationally, we have distributors in Singapore, USA, Ireland and Germany.